Infrastructure
Delivering much-needed infrastructure is one of my key priorities for the electorate.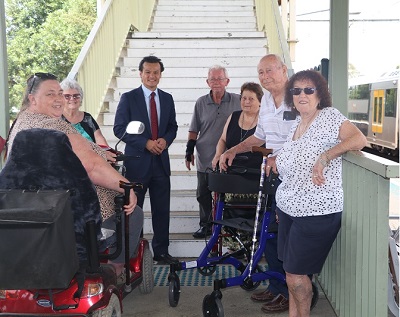 The fight to deliver a long overdue lift at Macquarie Fields Station continues. People in Macquarie Fields have been waiting years for a lift at the station, and I look forward to working with my Parliamentary colleagues towards making the station accessible for all. 
I am also delighted to be delivering more commuter car parking in the electorate.
It is fantastic to see construction of the Edmondson Park North Commuter Car Park reach a major milestone with the completion of the concrete pours for the top level of the new car park.
This is the result of a hard-fought community campaign over many years to deliver our fair share.
The seven-storey car park will provide 900 new parking spaces when completed. 
Gates to the new car park are expected to open later this year, giving local commuters access to close to 2000 car parking spaces when combined with Edmondson Park South Commuter Car Park.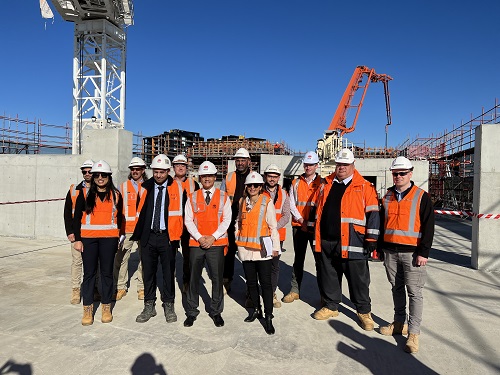 I continue to advocate for access to quality education, healthcare and other services in our growing communities. For more information about issues relating to my electorate, please contact my office at [email protected] or phone 9618 2077.