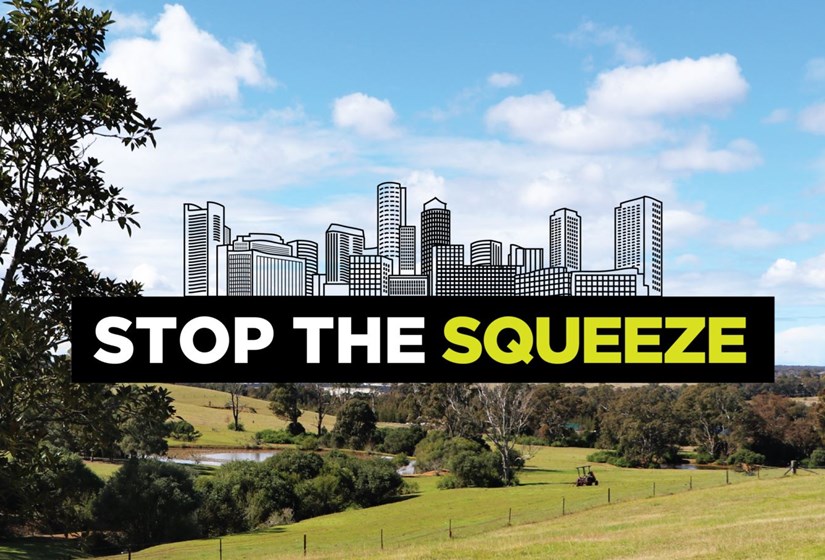 Thousands of my constituents have made their voices heard on the important issue of overdevelopment by filling in my Stop the Squeeze survey.
The results are now in:
98% of respondents said they have had enough of development in their suburb
96% of people think developers have too much power
95% of residents do not support more development in their suburb
98% of locals say it's important to retain the area's green open space and suburban charm
Loss of green open space, Traffic, and General overcrowding were the top three concerns about overdevelopment.
This feedback has been invaluable. Every response received has strengthened the campaign against overdevelopment in our area.
My Stop the Squeeze campaign has made it clear that residents are fed up with the Liberal State Government's unfair planning agenda that threatens high-rise monstrosities, destroys our green open spaces and fails to deliver the infrastructure we need.
Read the full report below.
But the campaign is not over.
I will continue to hold the State Liberal Government accountable for destroying our green space and suburban character.
I am proud to be your voice in State Parliament and together let's continue to send a strong message to the State Liberal Government - Stop the Squeeze!